"An engaging catalyst to encourage young students to learn more about their community and other communities across the world through literacy, dance, music and writing."  
Ronette Dill, Grants & Community Partnerships Coordinator, Polk County Schools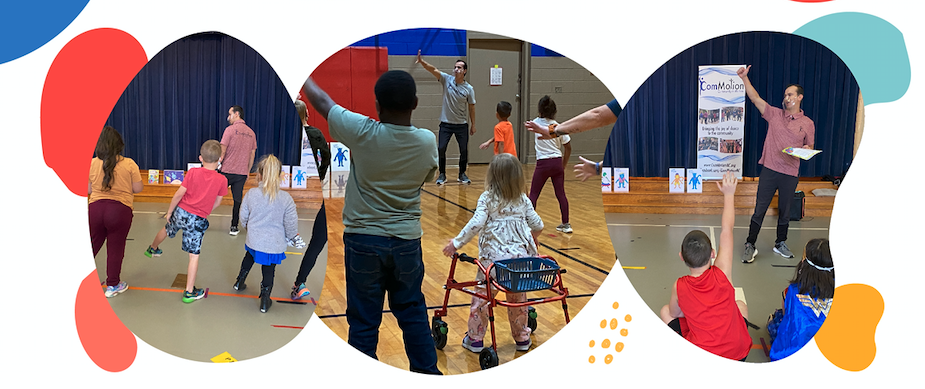 A multimedia program that connects students and teachers with the power of music, movement, reading and writing to build stronger communities.





This project is the result of an educational alliance between Carretica Cuentera, from Costa Rica, and ComMotion - Community in Motion, from the United States, through the meeting of both organizations in the Young Leaders of the Americas Initiative (YLAI) program: an exchange sponsored by the Bureau of Educational and Cultural Affairs (ECA) of the U. S. Department of State of the United States of America.
Workshops
In-person and/or live online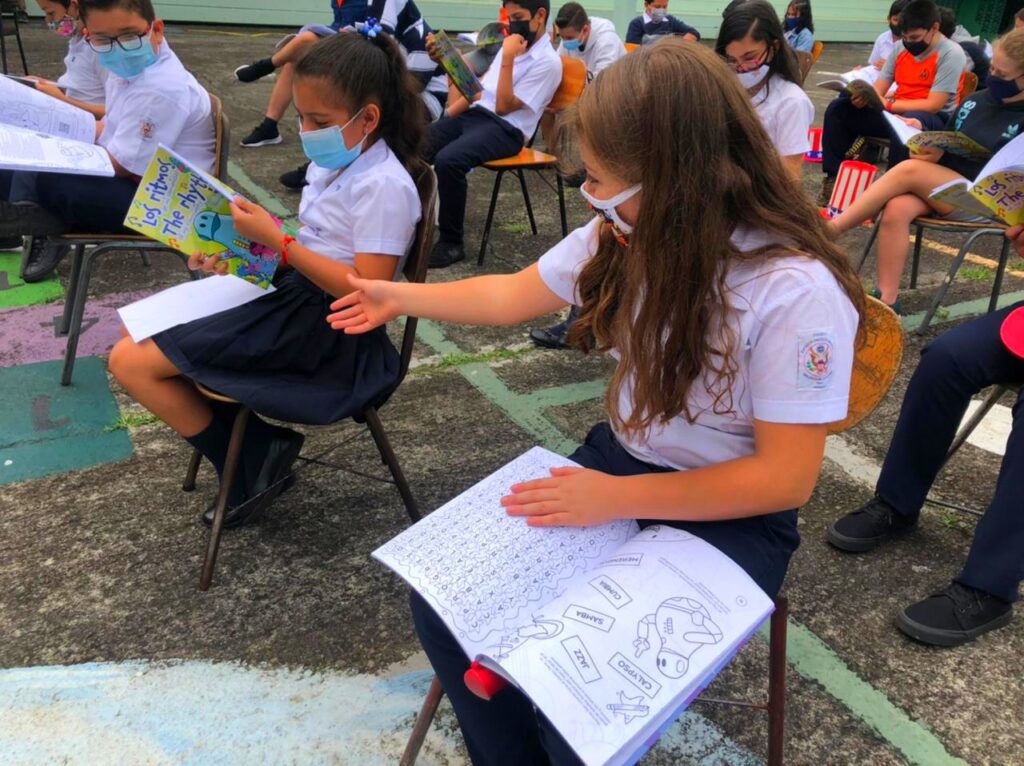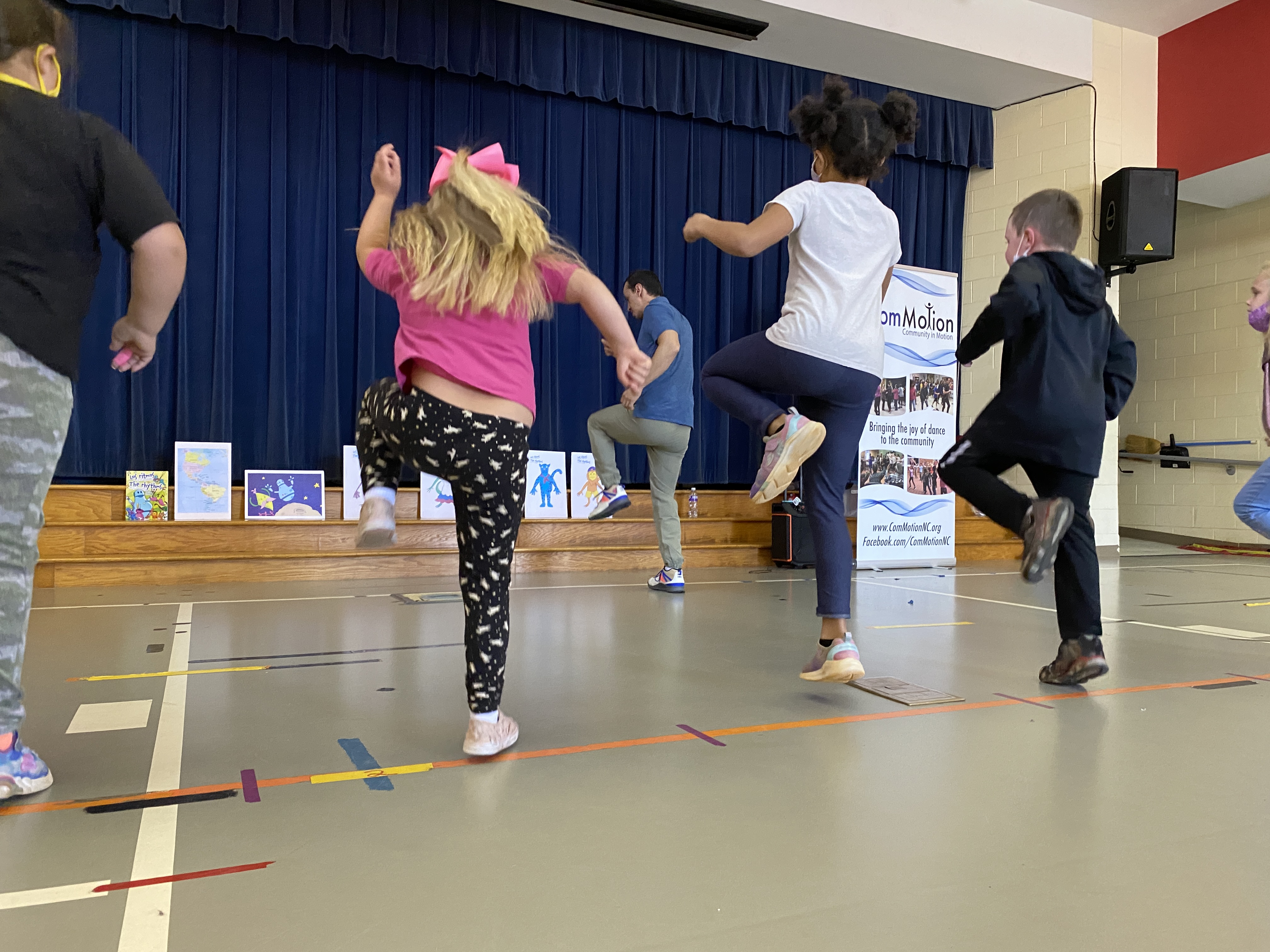 Audio Book
Unabridged audio book, available in Spanish and English
Video Modules
Culture and dance video modules, available in Spanish and English
Enrichment Activities
Read more about the countries, exchange Messages in a Bottle, build robots from recyclables, & research other countries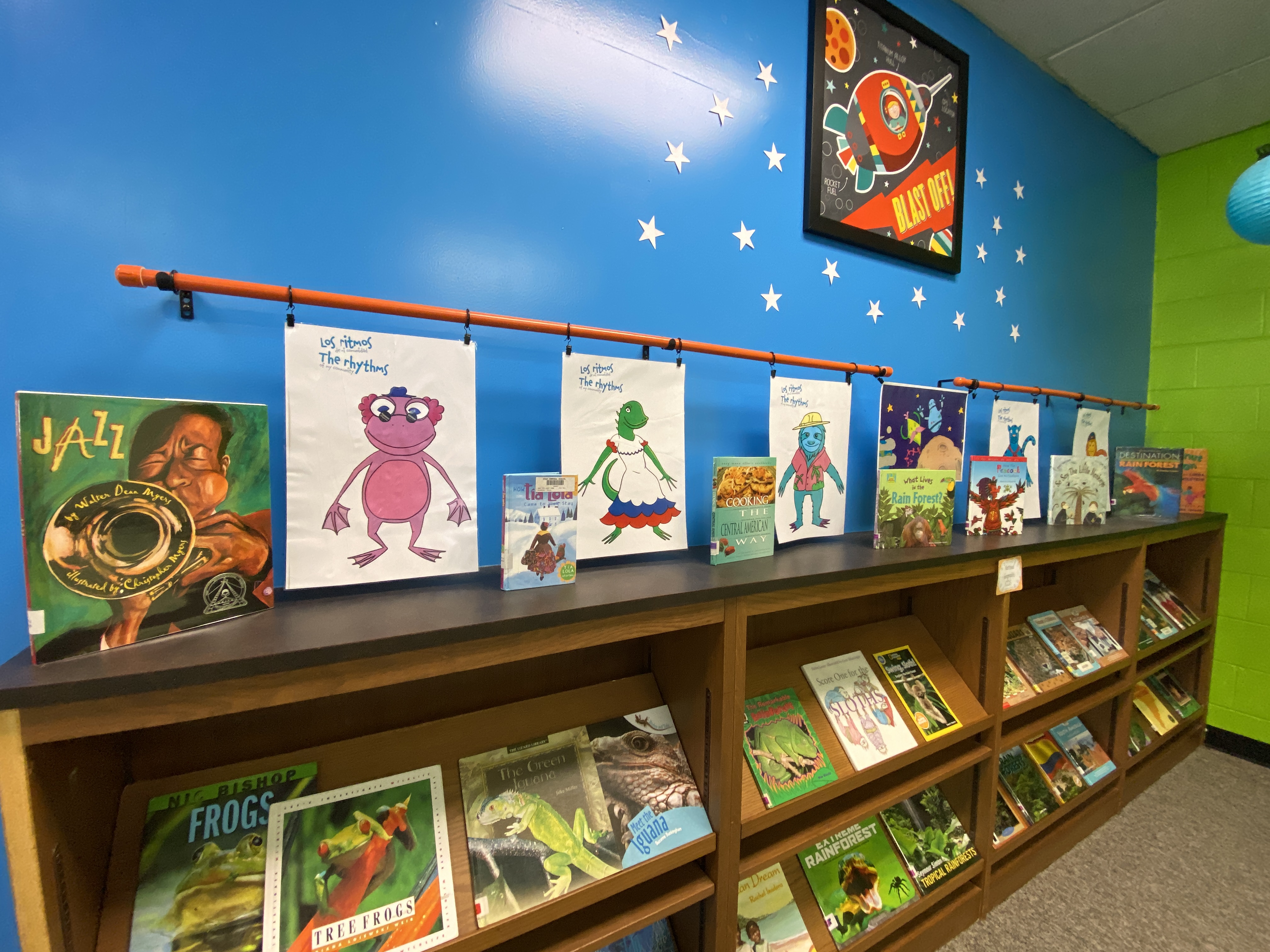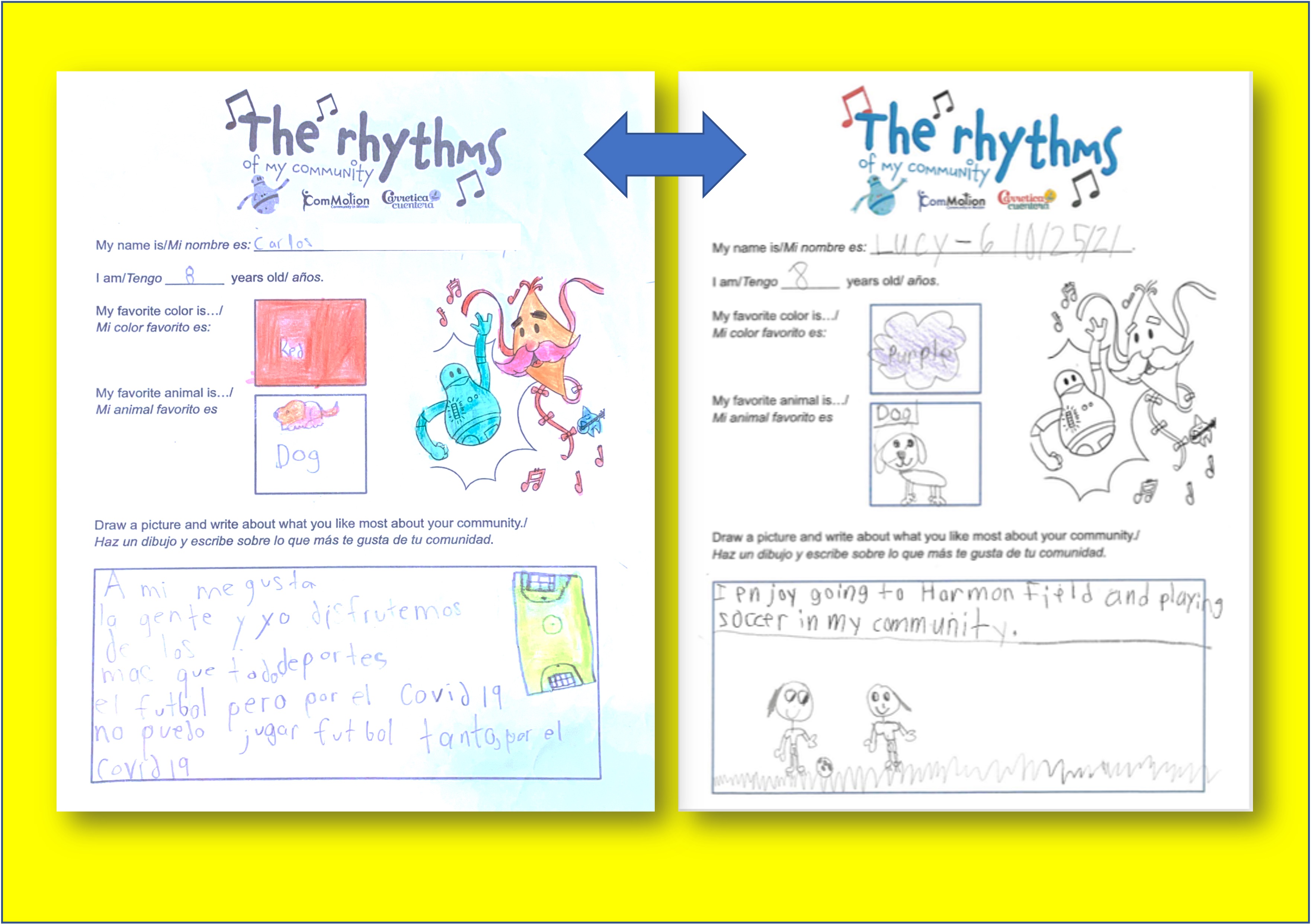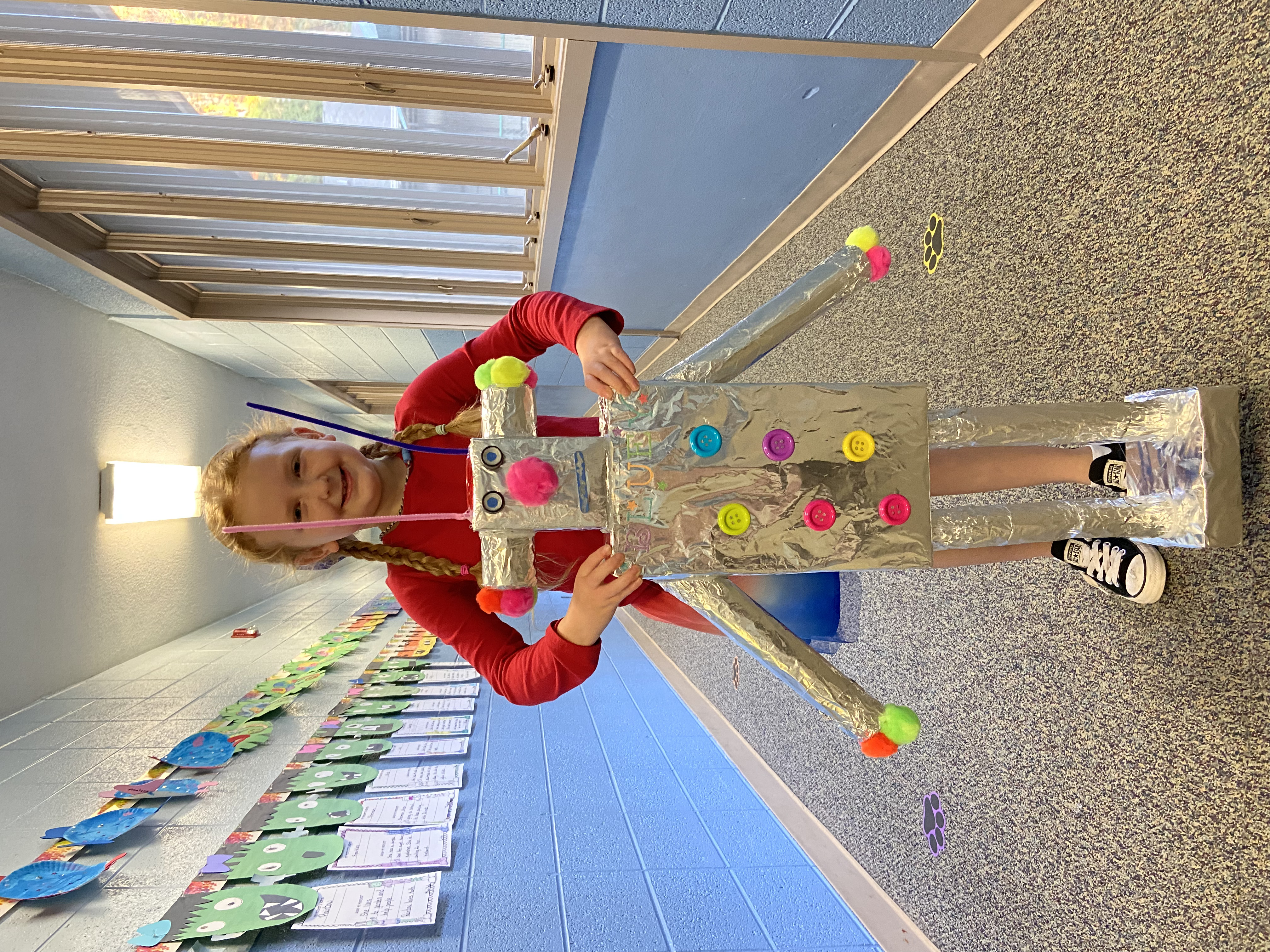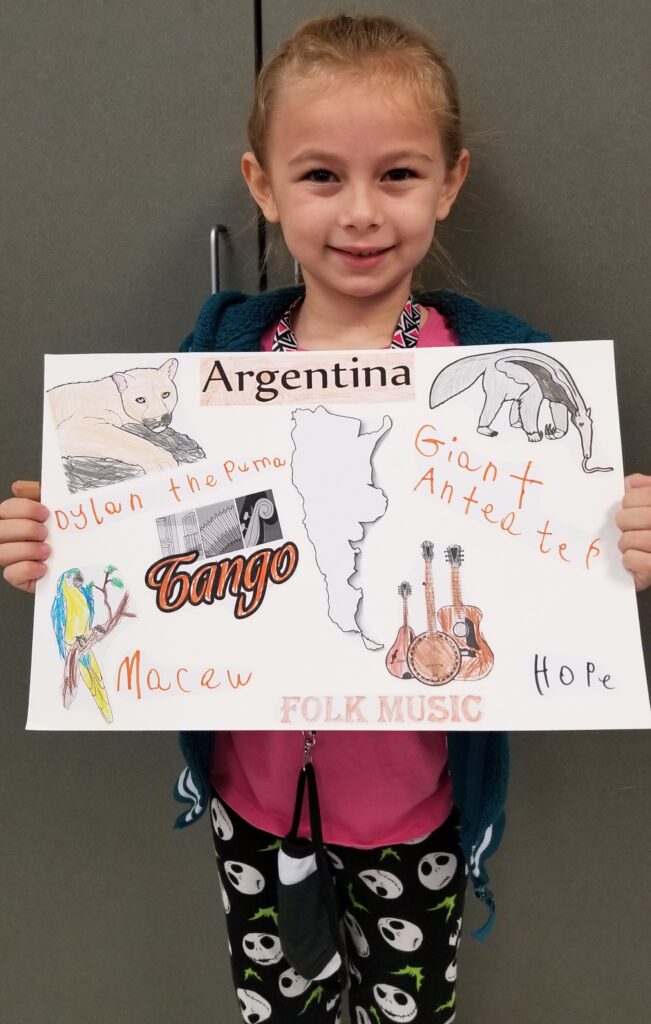 Meet the Characters
Max is a lonely robot from a far away planet.  Together with his friend Mr Kite, he travels to Earth where he visits 5 different countries and learns about their cultures through music and dance.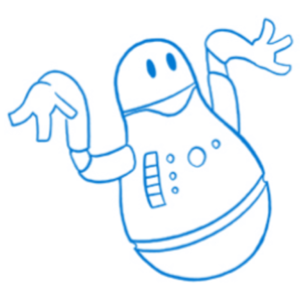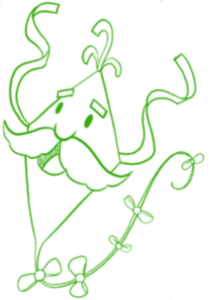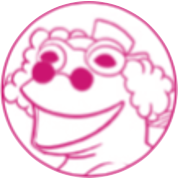 Charlotte the Frog from New Orleans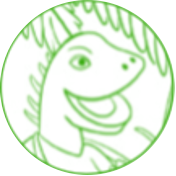 Diana the Iguana from the Dominican Republic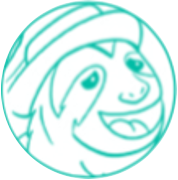 Ricki the Sloth from Costa Rica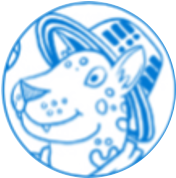 Pepe the Jaguar from Colombia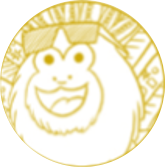 Joao the Golden Monkey from Brazil