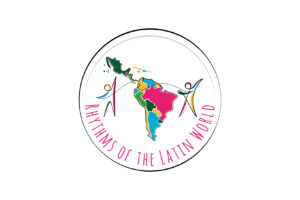 Rhythms of the Latin World
Young people learn about themselves, their communities, and the world
In this interactive lecture demonstration, students will explore the diversity of Latin America through authentic voices, dances, and music of the region. In their journey they will meet and learn from artists and educators originally from Central America, the Caribbean, and South America. The performers will share geography and interesting facts then demonstrate examples of the music and dance from a variety of Latin American countries. Students will explore the unique rhythms through traditional music, then learn how to find those same rhythms in modern, popular music. Artists will illustrate the cultural and bio-diversity as seen in the wide array of food, clothing, animals, and languages of the region. The duration and goals of the performance are customized to meet the needs of the school. The performance is available in both English and Spanish, or a combination of both.
Program elements include:
Interactive workshops
Books
Audio & Video modules
Classroom & Family enrichment activities
All available in English & Spanish
Impacts include:
Increased cultural understanding
Improved fitness
Improved literacy
Tools for stress management & problem solving
Connections to SEL Competencies and Curriculum Standards
Evidence based:
Participants showed an average of 41% improvement on measures of geography, rhythms, and general knowledge.
Watch this video to see more highlights of our programs with students of all ages in a variety of different settings as well as examples of our multi-media content and bilingual instruction.  Hear testimonials from teachers and school administrators about the impact of our programs.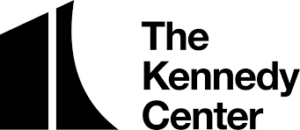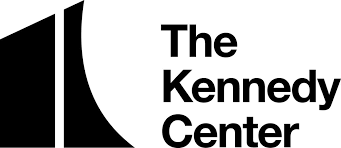 Kennedy Center Teaching Artists Present
"Dancing Bachata with Andre Avila"

Customizable classes for all ages (preK-12) and all abilities.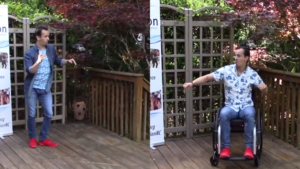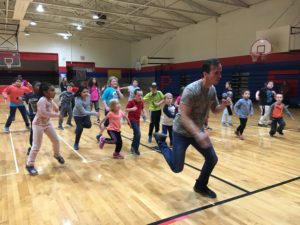 Blended learning options:
In person, Live online, & On demand video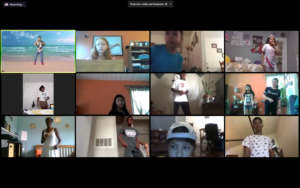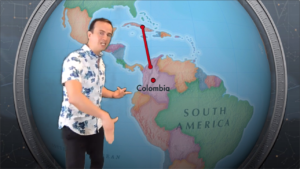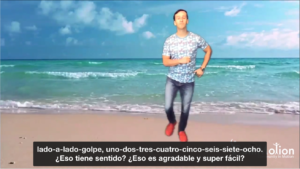 "They were able to customize a program for our students in a virtual format that was easily enjoyable for all ages."
"Great energy and really gets kids moving and engaged. Lots of fun while learning."
"The artist is amazingly flexible and easy to work with. They adapted well to the virtual environment, and it was a great experience for our whole school community. I would love to invite them back."
"It was an experience that the students will never forget!  Thank you."
"This is a very active and engaging experience for students with a strong tie to global awareness."
"I teach students with special needs and they LOVED this program."
Some Social Media Highlights
Click to view the Facebook posts
Our sponsors and community partners include: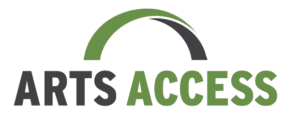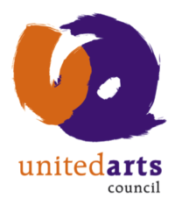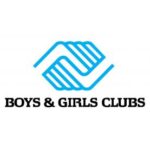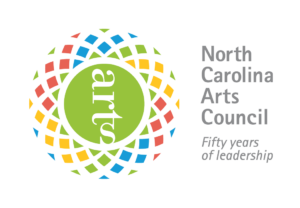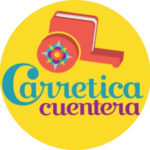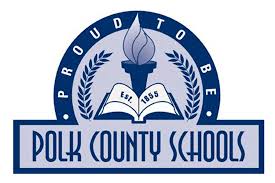 Check out our multimedia bilingual program, Rhythms of My Community.
Click here to learn more: