We offer two exciting educational programs for kids!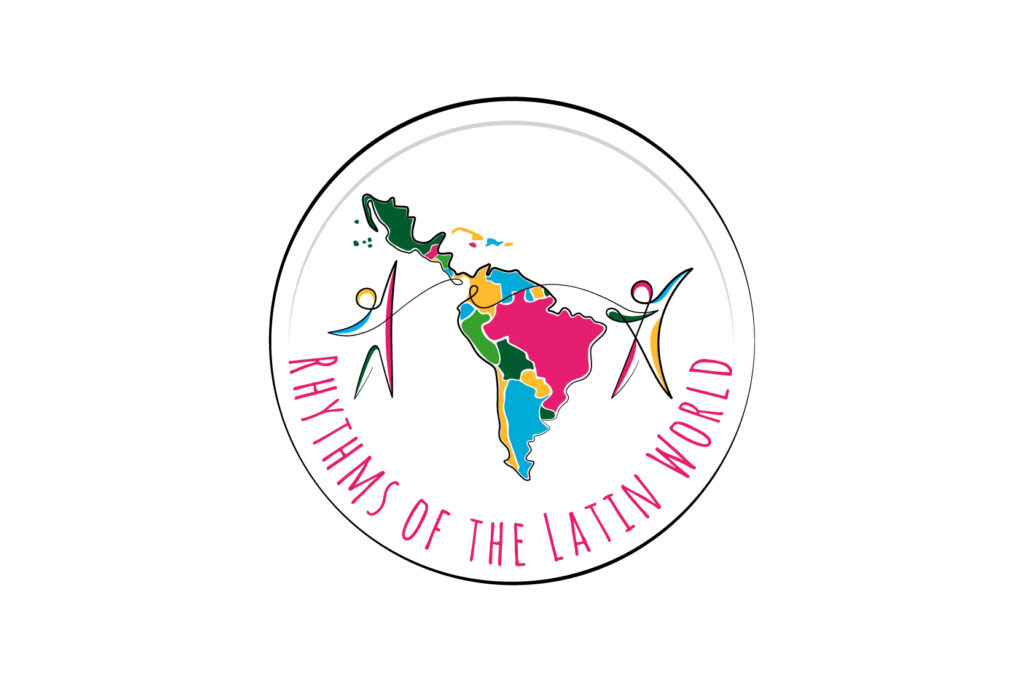 In this interactive workshop students will experience the history and culture of Latin America through dance and music, learning how the waves of immigrants from across the globe have blended to form the modern landscape of society.
Watch a sneak peak of the program:
Customizable classes for all ages (preK-12) and all abilities.
Can be taught in English and Spanish.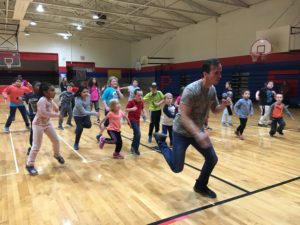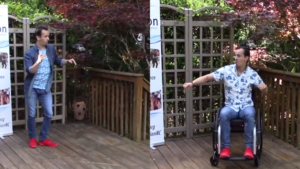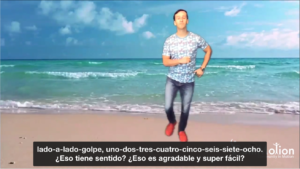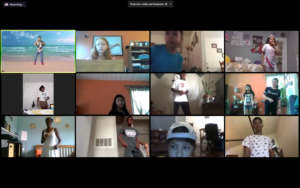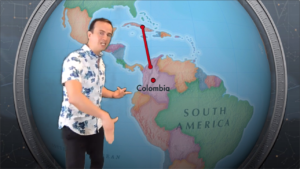 Blended learning options:
In person, Live online, & On demand video

"They were able to customize a program for our students in a virtual format that was easily enjoyable for all ages."
"Great energy and really gets kids moving and engaged. Lots of fun while learning."
"The artist is amazingly flexible and easy to work with. They adapted well to the virtual environment, and it was a great experience for our whole school community. I would love to invite them back."
"It was an experience that the students will never forget!  Thank you."
"This is a very active and engaging experience for students with a strong tie to global awareness."
"I teach students with special needs and they LOVED this program."
Some Social Media Highlights
Click to view the Facebook posts
Our sponsors and community partners include: