FREE Latin Dance Class for Military Veterans
Date and time coming soon!
Looking for a new hobby?
Want to meet new friends?
Tired of going to the gym?
TRY LATIN DANCING!!
Veterans and their family members are invited to participate in a FREE LATIN DANCE CLASS. This class uses dances such as Salsa, Bachata, and other Latin and social dances as a fun way to both exercise and connect with other veterans. Spend the afternoon enjoying some great music and learning dance steps that you can take to the local Latin dance clubs, weddings, and other social events.
Classes are open to individuals and couples – spouses and significant others are invited to learn with the veteran. No partner? No problem! We will switch partners throughout the class, so everyone gets a chance to dance.
Professional instructors will teach a variety of dances for 45 minutes followed by a 45 minute practice party. Snacks are provided.
No prior dance experience is needed. Leather/smooth-soled shoes are recommended – no flip flops.
Class is sponsored by NC State University Military and Veteran Services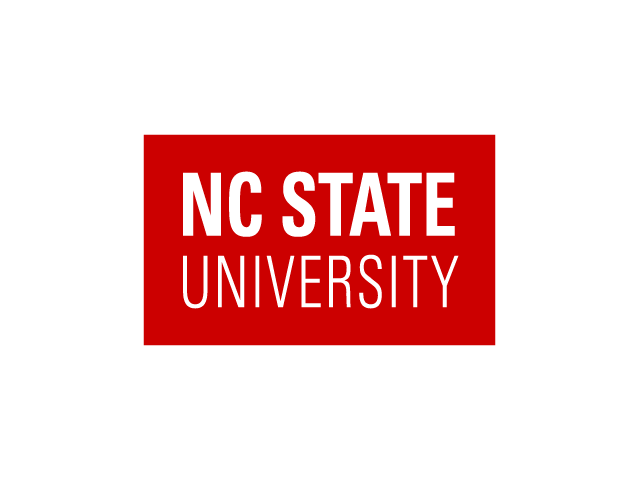 "I really like the dancing class. Thanks for all you do for veterans."
 - ComMotion student
"I'm not one that likes to be around a lot of people but the dancing took my mind away from that.  I can't thank you enough for bringing a smile back to my heart."
- Wounded Warrior Project Alumni and ComMotion student