Rhythms of the world for fitness and fun!
Dancing is a great way for kids to improve their fitness, coordination, concentration, and leaderships skills while also learning more about the world. We use music and dances from around the world in our kids programs, to help them develop an appreciation for many different cultures.  We teach all ages, from pre-school to high school, in schools and at community-based organizations like the Boys and Girls Club.  We can incorporate dance into classes, such as PE or Spanish, as well as in after school programming.
Check out a sneak preview of Rhythms of the Latin World Online and use the form below to enroll!
"It has been a joy to work with ComMotion! They are passionate about their mission and driven to succeed! From our first meeting, I felt confident they understood our needs, and they wasted no time striving to meet – and ultimately EXCEED – our expectations. Our students learned a great deal and had fun in the process! We look forward to collaborating with ComMotion for years to come!!"
Dr Janice Jett, Principal, The Cathedral School
ComMotion is excited to be a part of the Artists in Schools program of the United Arts Council of Raleigh and Wake County.  Click here to learn more about the "Rhythms of the Latin World" workshop for K-12 students.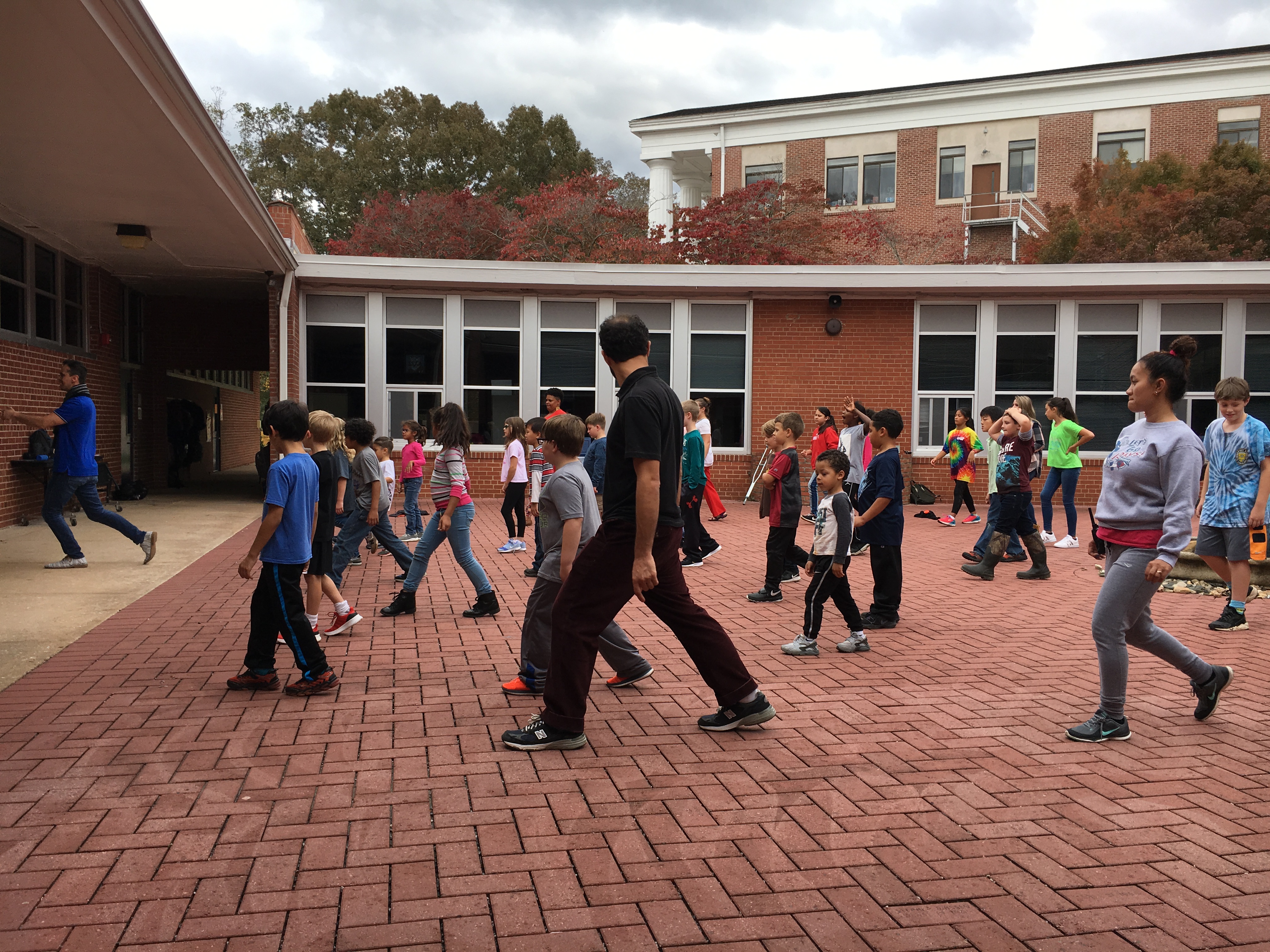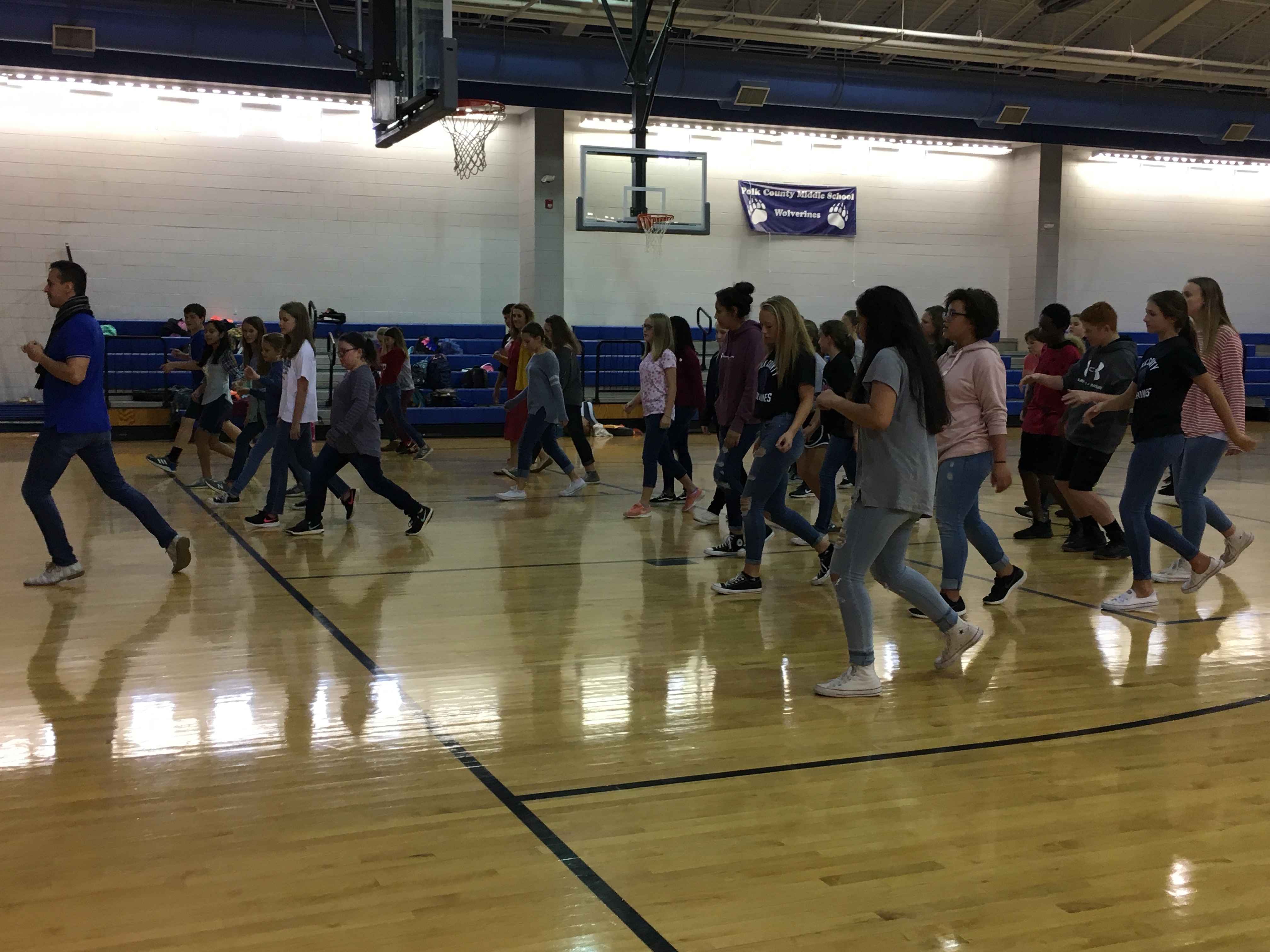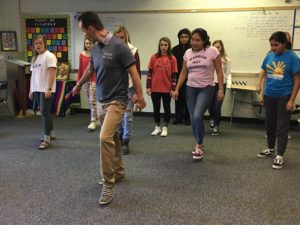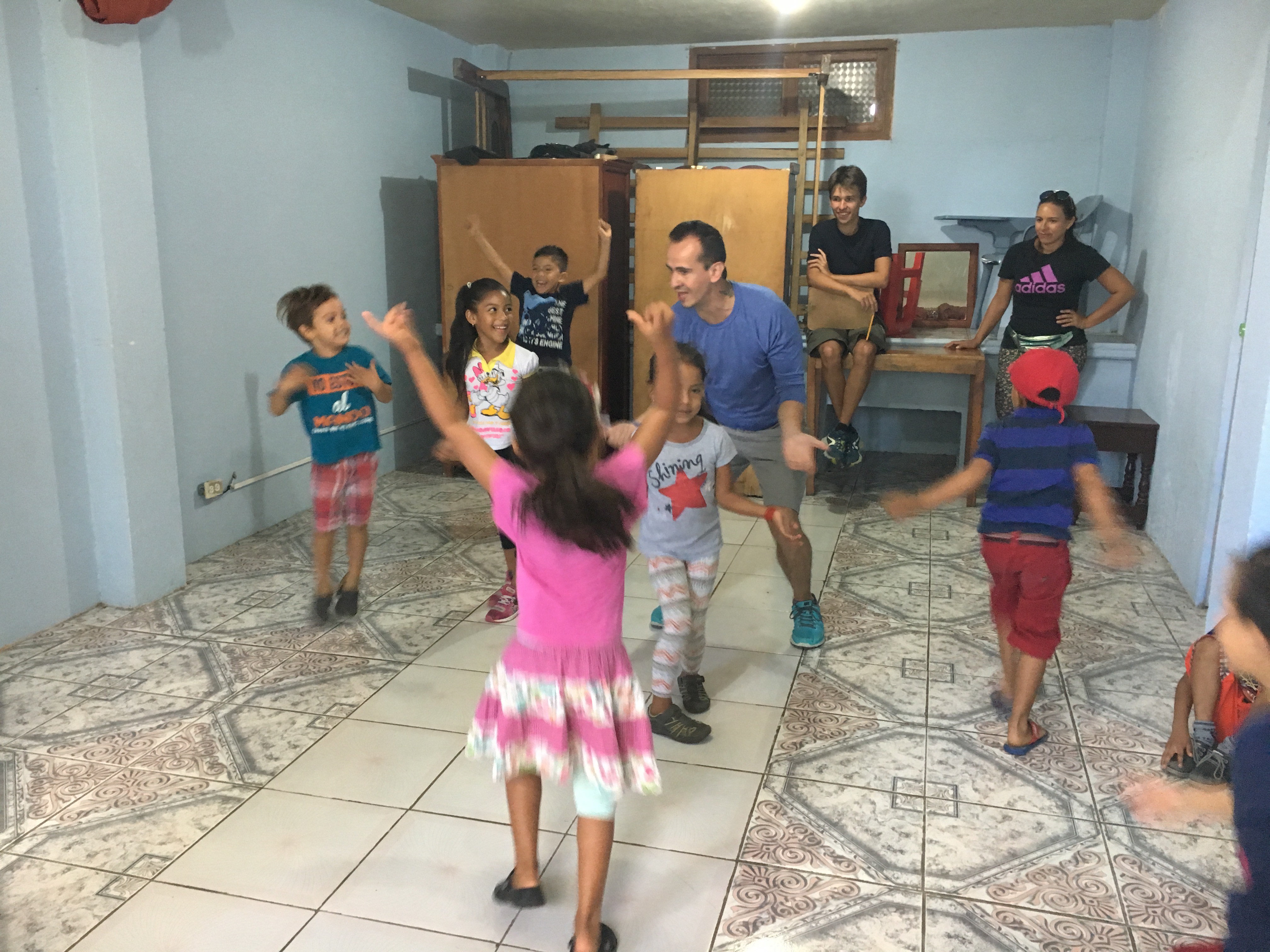 We will create a customized program for your school or group.  Instruction can be offered in both English and Spanish.  We provide our own sound system and can adapt to nearly any space.  Contact us to set up a program today!
Register for Rhythms of the Latin World Online
Start your monthly subscription now