Social Dance Classes for Cancer Survivors & Caregivers
Join us for the fun and fitness of dancing!
Online classes coming soon!
Cancer survivors and their caregivers are invited to participate in SOCIAL DANCE CLASSES.
Classes are open to singles and couples – spouses and significant others are invited to learn with the survivor.
IT'S FUN. IT'S SOCIAL.
This program uses dances such as Salsa, Bachata, Waltz, and Tango as a fun and social way to both exercise and connect with other survivors and caregivers.
Professional instructors will teach a variety of dances.
No prior dance experience is needed.
Leather/smooth-soled shoes are recommended – no flip flops.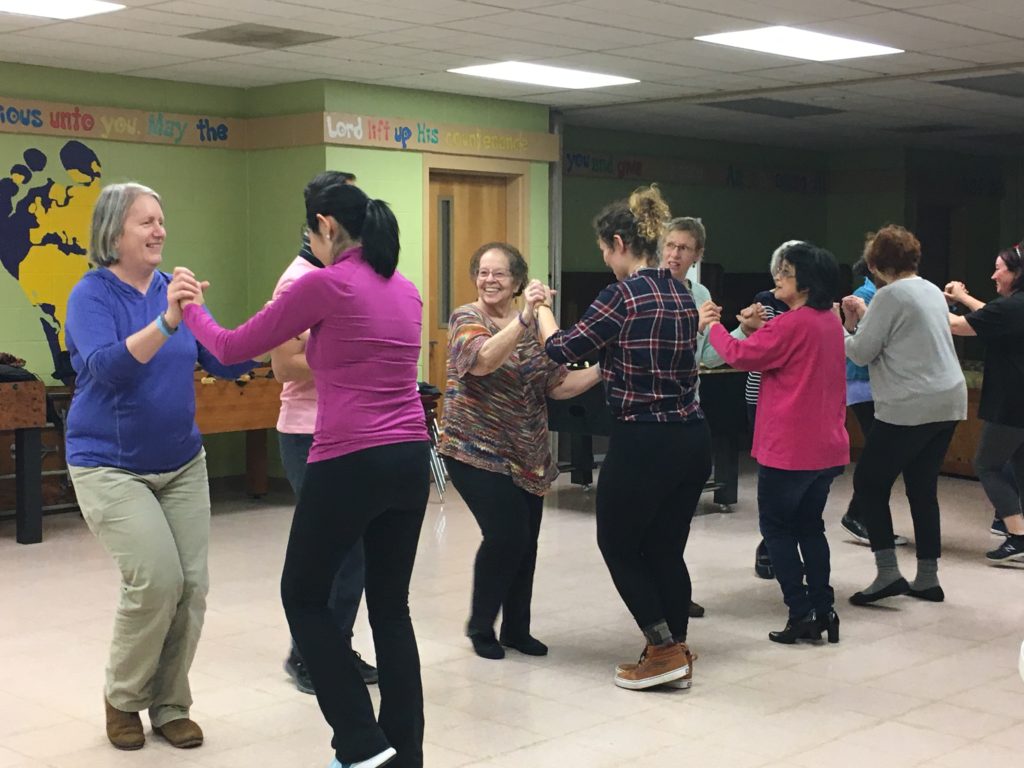 "Walking in to this activity, I said am I completely crazy!! But something kept pushing my feet through the door. It was GREAT fun!!! What a wonderful way to spend the stressful night before test results! Thank you for this FUN opportunity! I will be back!!"
 - ComMotion student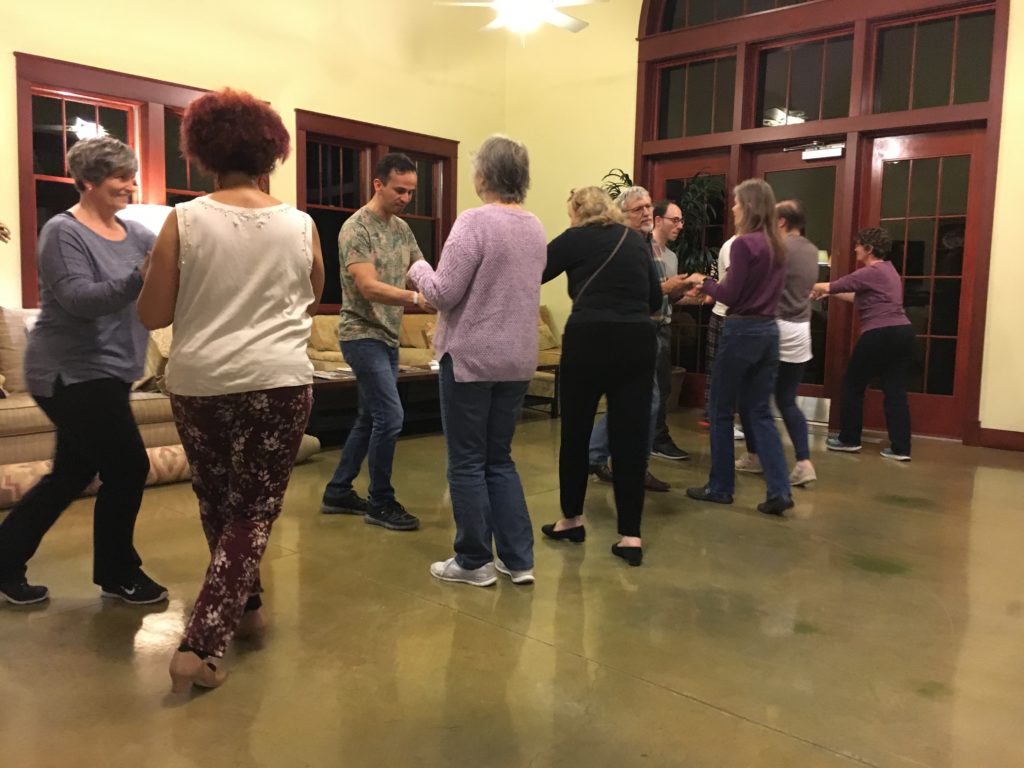 "This is the first time I've connected with other breast cancer survivors, it's meant a lot to me. Th
ese classes are also a lot of fun!"
 - ComMotion student