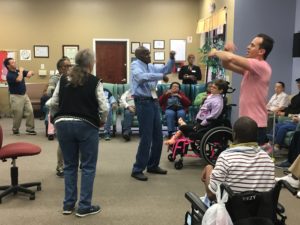 Movement for Everyone
ComMotion provides dance and movement classes specifically for people with Alzheimer's, dementia, Parkinson's disease, and other disabilities.  Our instructor has adaptive dance training and makes the class accessible and fun for everyone.
Dancing is good for your brain
A 2003 study in the New England Journal of Medicine by researchers at the Albert Einstein College of Medicine discovered that dance can decidedly improve brain health.  According to the researchers, dancing involves both a mental effort and social interaction and that this type of stimulation helped reduce the risk of dementia.
Regularly Scheduled Classes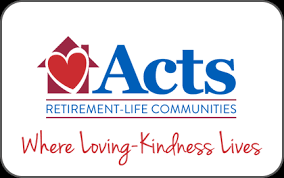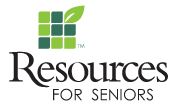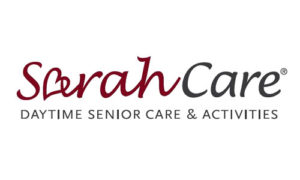 We can bring our programs directly to your location, to make it easiest for your group to join.  We provide our own music and can use nearly any space for the class.  Please contact us if you are interested in setting up a program.